When a catastrophe, such as a fire, flood, or catastrophic loss strikes your business premises critical decisions must be made promptly. These decisions will impact how quickly you are able to return to the pre-incident manner. The expertise you possess in running your business must now include a new and complicated level of related expertise. Through our commercial claims services, National Claims Service is your advocate in navigating you through your entire recovery process.
A Commercial Public Adjuster can get you your maximum settlement
National Claims Service commercial public adjuster services will assist you in receiving all of the benefits you are entitled to under your commercial insurance policy. Our professional team accomplishes your goal by:
Reviewing your commercial policy and applying its complicated provisions, restrictions, and conditions to your specific loss so you recover the maximum settlement.
Preparing a detailed building estimate of the structural damages
Preparing the complicated betterments and improvements portion of your claim
Inventorying all of your specialized equipment and business contents items
Preparing & presenting your claim with proper supporting documentation. The insurance company's tactic is requesting years of documents and tax returns.
Preparing your business interruption or loss of rents claim
Negotiating your claim for maximum recovery
The adjuster assigned by the insurance company focuses on the insurance company. As your commercial public adjuster, we act as your advocate to focus on obtaining what you are entitled to! Consequently, we will be with you throughout the process with no charge until the insurance company pays.
National Claims Service specializes in the following claims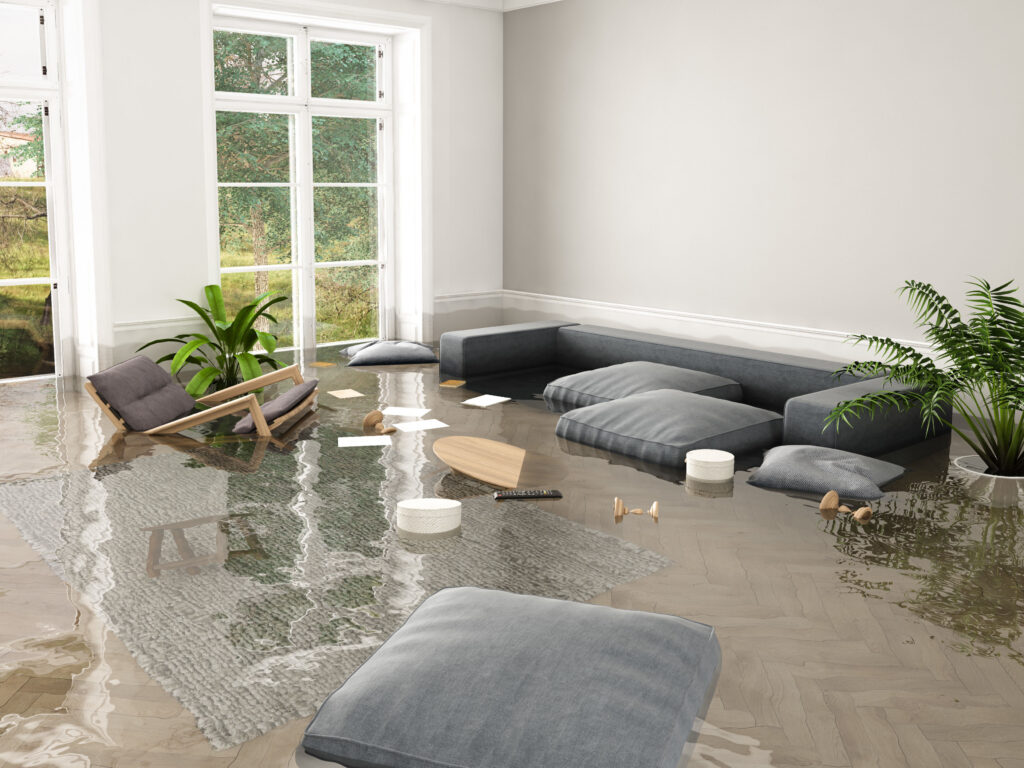 Click here to contact National Claims Service today to evaluate your loss without any obligation.
National Claims Service acts as a public adjuster in Michigan, a Florida public adjuster, a West Virginia public adjuster, a public adjuster in North Carolina, and a public adjuster in Georgia.