We are licensed public adjusters, appraisers, and loss consultants, but first and foremost your advocate
National Claims Service is a team of professional licensed public adjusters, appraisers and loss consultants representing policy holders EXCLUSIVELY in preparing and presenting insurance claims for fire, water and other catastrophic losses for home owners and business owners. As licensed public adjusters, we have assisted home owners through the entire state of Michigan whether you're located in Detroit, Lansing, Port Huron, Monroe, West Bloomfield or Bloomfield Hills, Southfield, Port Huron, Saginaw, Bay City or anywhere in Michigan we will put our services to work for you. We also service the states of West Virginia, Georgia, North Carolina, and Florida.
For over twenty years, National Claims Service has consistently obtained maximum client settlements. We can help you with your fire or other catastrophic loss and process your claim quickly, efficiently, and accurately so you receive all that you are entitled to. Your insurance company has placed your claim in the hands of its employees that represents the interests of their employer. Who do you have representing you?
The passionate pit bull of licensed public adjusters
After working with thousands of clients, we understand the stress and anxiety that our clients experience when they suffer a disaster at home or in the workplace. Our job is to relieve your stress and anxiety so you can take care of other, more important things; like your family and career. What you need is an advocate that has compassion for your situation but with the attitude of a pit bill when dealing with the insurance company. We will prove your loss to make sure you receive everything you are entitled to. We will do all of the heavy lifting for so you can take care of what is important… your family or business. That's the service we provide as your public adjuster.
As a licensed public adjuster, our duty is to work for you in preparing and presenting your claim and help you through the entire claim process
We know that within the first 24-48 hours of your crisis, insurance company adjusters and contractors will try to rush you through your claim for the benefit of the insurance company. As your licensed public adjuster, it is our mission to eliminate the hassle from the claim process while delivering the settlement you deserve. There are three basic but complicated aspects to consider in the homeowners claim process. The claim includes:
The building/dwelling
Contents/ personal property
Additional living expense (ALE) / loss of use
We put our expertise to work for you
The National Claims Service team has more than 50 years of combined experience in the industry. No matter the crisis, you can rely on the professionals at National Claims Service to assist with the entire claim process. We work with homeowners, business owners, renters, landlords and property managers with disasters such as fire, water, tornado, wind, frozen pipes, and vandalism.
National Claims Service specializes in the following claims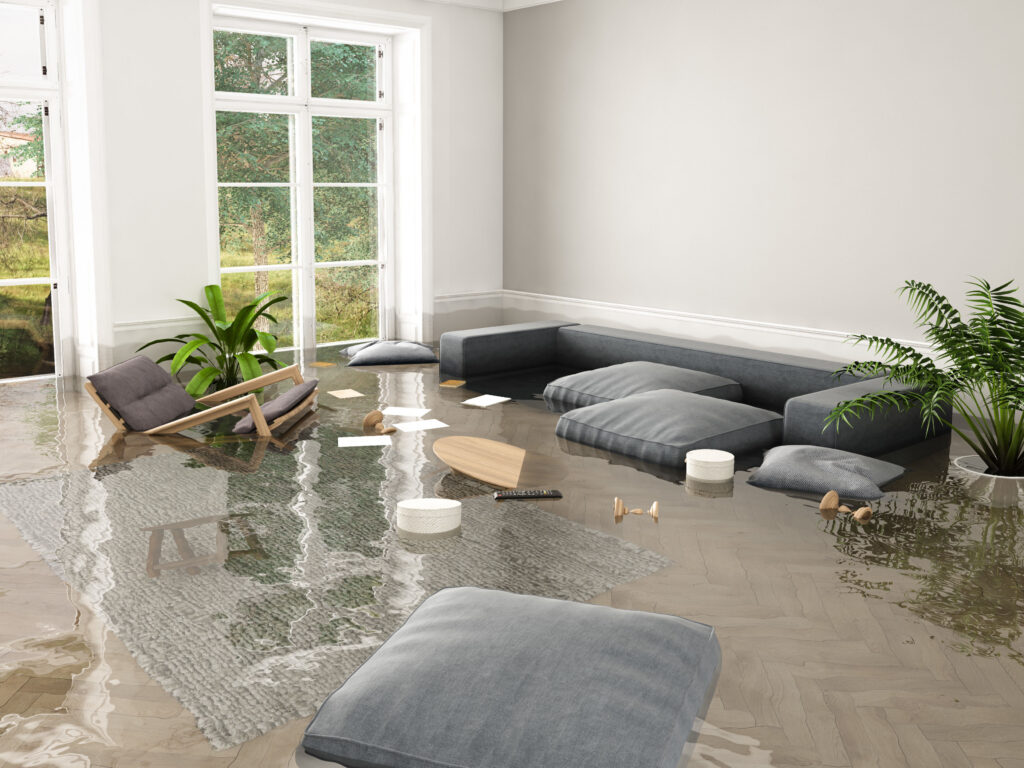 Let National Claims Service help you get through this difficult time
A crisis to your family or business property is stressful enough without dealing with an insurance company representative in a situation where you are not an expert. Would you go unprotected to a legal situation without an attorney present? No. Would you have your dentist perform heart surgery? No. You would retain the services of an expert public adjuster to guide you through this difficult process so you prevail.
We are adjusters, appraisers, and loss consultants, but first and foremost, your advocate. We are here to help you through this difficult time, contact us at:

Tel: (313) 537-8329 • 24 Hour: 313-790-5756 • nationalclaimsservice.net
National Claims Service acts as a public adjuster in Michigan, a Florida public adjuster, a West Virginia public adjuster, a public adjuster in North Carolina, and a public adjuster in Georgia.