In this time of tragedy and loss, you need to have someone to look out for you and your family's best interest. Let us put our expertise of Residential Public Adjuster Claims Services to work for you.
Our staff of building estimators and inventory specialists will work on your behalf to maximize your settlement. We will study the insurance policy and advise on the best course of action to maximize your settlement as it relates to your specific loss. By working with a public adjuster, we are able to determine the value of the loss and tell the insurance company what you are entitled to for your claim. We will prove your loss rather than of having them tell you what they want to pay you.
Would you do an inventory and dispose of all of your property without knowing what they are willing to pay you? Do you know what you are entitled to? Why would you wait months for a settlement without having the items to prove your loss. This is what may happen when the items are put in the dumpster by a mitigation company or a vendor.
We prepare, present and prove your claim to the insurance claim on your behalf. We negotiate on your behalf with the insurance company demanding a level playing field. This is similar to having your own knowledgeable attorney representing and protecting your interest. Consequently, you will have more time to deal with the other important aspects of your situation because your claim is being handled by qualified professionals who specialize in this situation who and will maximize your settlement.
How our Residential Public Adjuster Claims Services Work
We fully understand that suffering a fire, water or storm loss to your home can be an extremely traumatic and emotional event. Once you hire National Claims Service we will immediately do two important things. First, we will explain the claims process so you understand it and explain your policy as it relates to your unique situation with a compassionate pit bull approach. Next, we will explain your options and choices under your policy of insurance to develop a plan of action to accomplish a timely recovery and maximum settlement. If needed, we will arrange for the care and safety of your family by coordinating with the insurance company to obtain suitable temporary housing. This often starts with a hotel and then more long-term housing for the time it takes to properly repair your home. This also includes requesting immediate funds to purchase clothing, food and essential life necessities.
Starting the claims process
After the smoke clears, and the water drains, the adjusting process begins with meetings with the National Claims Service staff to obtain the preliminary information needed to maximize your claim. Our professional team accomplishes this goal by:
Reviewing your insurance policy, the declaration pages, application, and applying these complicated provisions, restrictions, and conditions specific to your loss so you recover the maximum settlement.
Preparing a detailed building estimate of the structural damages
Inventorying all of your specialized contents items
Preparing & presenting your claim with proper supporting documentation and proof of loss's
Negotiating your claim for maximum recovery
An insurance claims adjuster protects the insurance company — not you. As your public adjuster, we act as your advocate to obtain the maximum recovery. Consequently, we will be with you throughout the process with no charge. Our fee strictly requires that we get paid upon the insurance company paying the claim.
Dealing with Contractors
In any event, you can be expected to encounter repair contractors sent by the fire department or your insurance company who will pester you to hire them directly when your loss occurs to rebuild your home and clean your damaged items while they keep all or some of your insurance proceeds. Drycleaners, furniture restoration companies, electronic companies fire repair contractors are all on "the list of people" contacting you to offer repair or cleaning services. Do you really want to pay these companies $10,000.00, $20,000.00, or even $30,000.00 or more out of your insurance proceeds? National Claims Service will assist you in navigating through this maze so this does not happen. The choice of hiring any contractor or vendor is solely yours but we will guide you through the confusing process and assist you to help you accomplish your goal. In the aftermath of a fire loss to your home you may become overwhelmed with this process. You have many choices. You must be mindful that hiring such companies to do 100% of this restoration is paid for out of your insurance proceeds and will reduce the money that you receive from your insurance coverage by thousands of dollars.
Residential Public Adjuster Claims Services to Guide You
National Claims Service has a team of professional residential public adjusters, appraisers and loss consultants who will assist you in dealing with all of these choices and help you accomplish your goal. We assist you in the process of dealing with the restoration vendors to maximize your settlement. Consequently, you and your family to be made whole again while following the loss mitigation process.
Residential Public Adjuster Acts as Your Advocate
As your advocate, National Claims Service's goal is to work for you though the entire claims process to eliminate your stress and the feeling of being overwhelmed by the loss that has happened and the stress of doing all of the work your insurance company requires. Our residential public adjuster team will assist in the preparation and presentation and guide you in obtaining the maximum insurance recovery you are entitled to. Therefore, you can rely on National Claims Service to assist you in processing all aspects of your claim and giving you the tools to make the proper choice. And, again, we don't charge until the insurance company pays.
National Claims Service Specializes in the Following Claims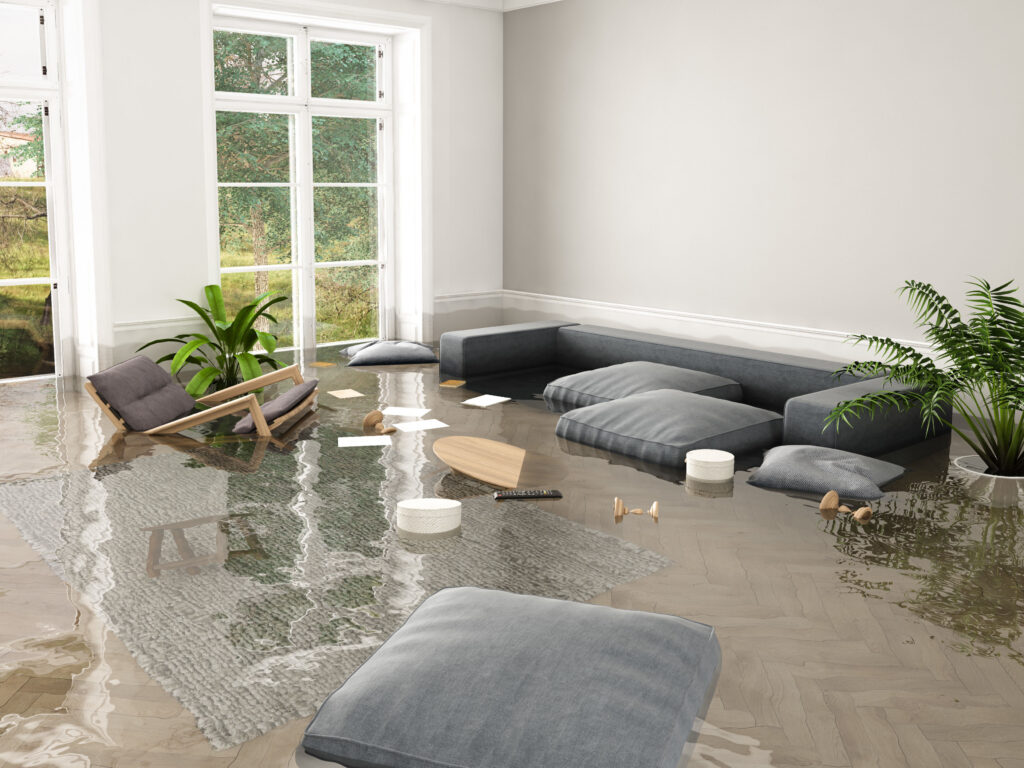 Click here to contact National Claims Service today to evaluate your loss without any obligation.
National Claims Service acts as a public adjuster in West Virginia, a Michigan public adjuster, a public adjuster in Florida, a North Carolina public adjuster, and a Georgia public adjuster.